Most Popular Photos
These are my "Top 9" photos from Instagram. I do post to other social media platforms, but popularity of my photos there tend to trend much the same way as Instagram.
#9: Sunset Over Baptism River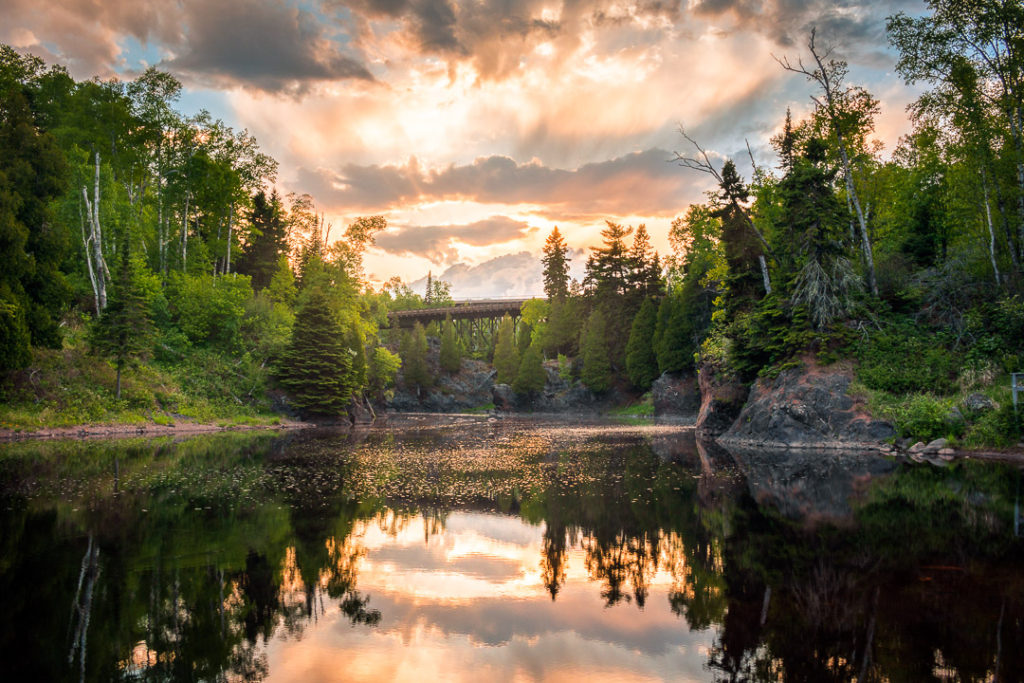 #8: Tree & Minneopa Falls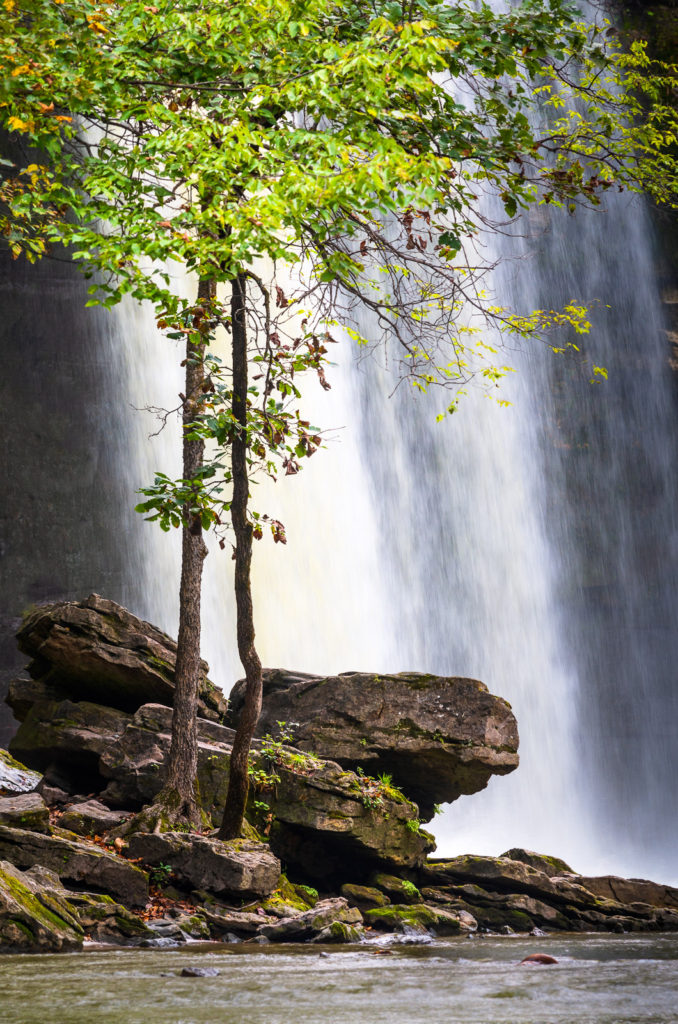 #7: Honor Mother & Father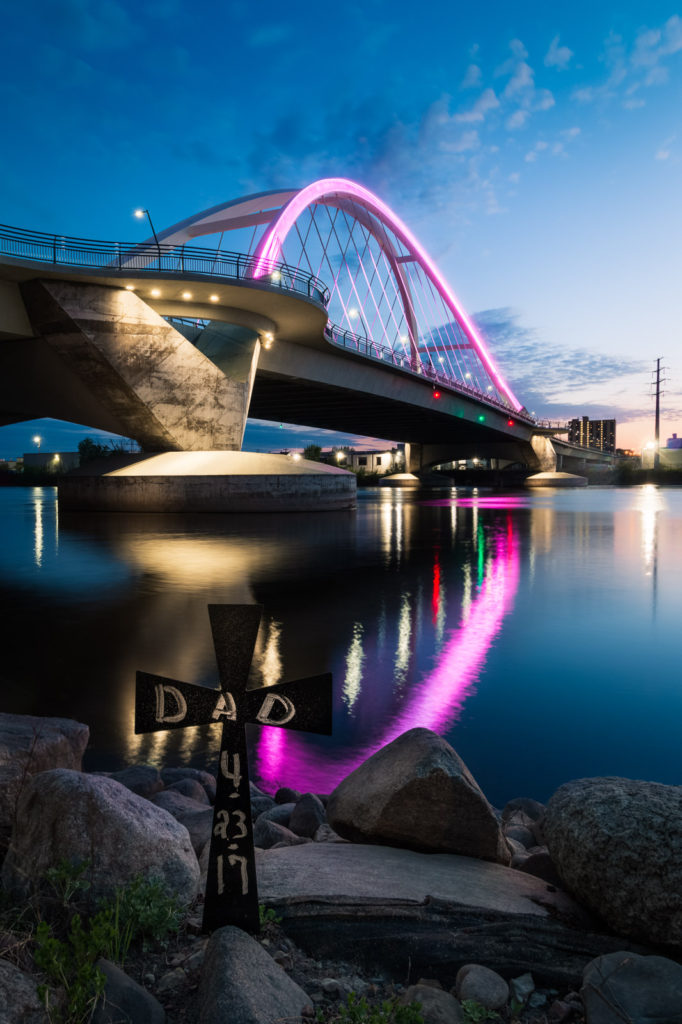 I went down to the Lowry Bridge on Mother's Day to capture it lit up in pink, and as soon as I spotted the memorial to someone's dad below I knew I had found a story in this photo that was special. It must have resonated with a lot of viewers too, since it came in at number 7 for the year.
#6: Tree & Minneopa Sunset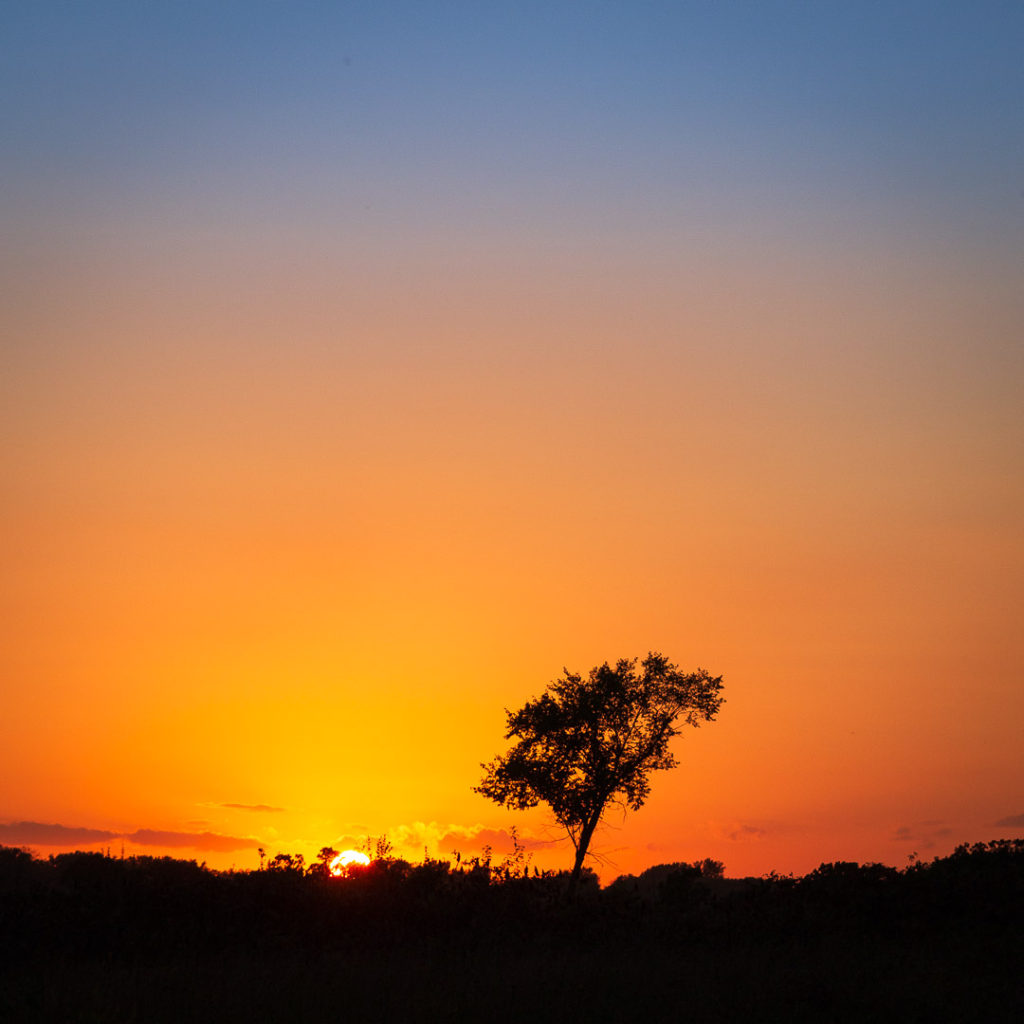 #5: Triple Falls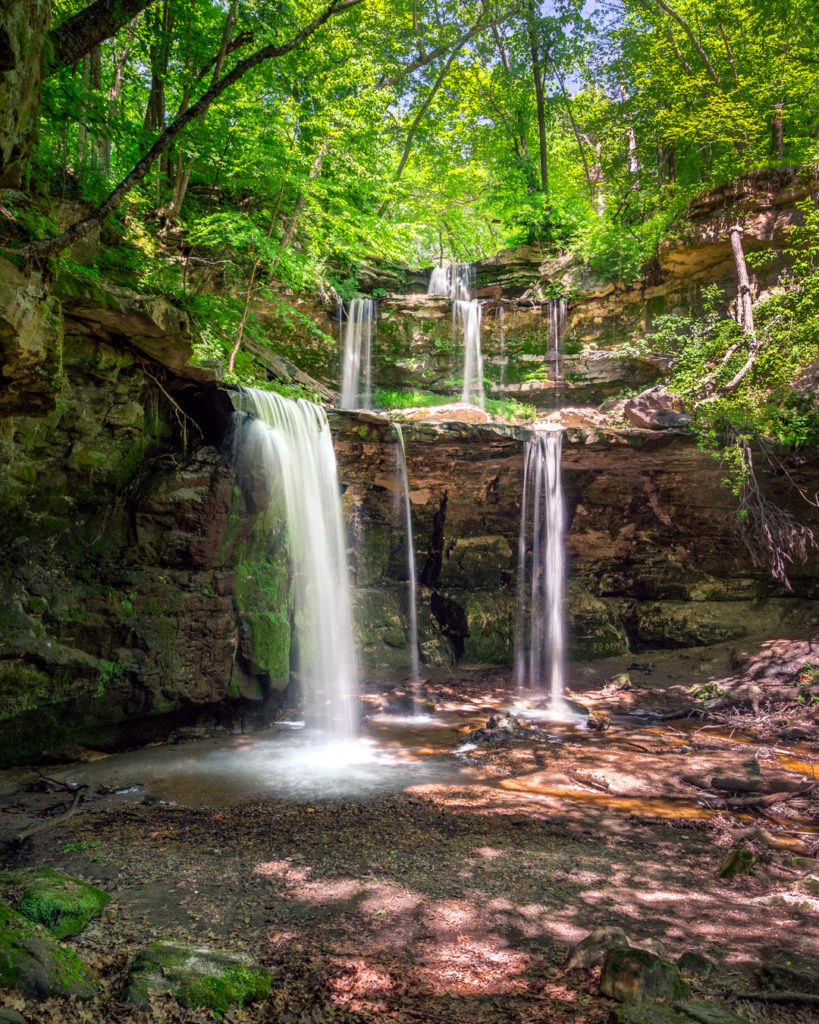 Personally, I was very critical of myself on this photo (I don't like the lighting I had to deal with on a bright sunny mid-day), but after I released a black and white photo of Triple Falls I also took that day, people asked for a color shot too, and it became really popular online – coming in at #5.
#4: St. Croix River Gorge
While this photograph is actually from last year, I was never happy with the original edit I did, so I started over and rereleased it this past fall and I'm much happier with it. It seems like many other people are too since it landed in 4th place and am considering it worthy of prints!
#3: Spoonbridge & Cherry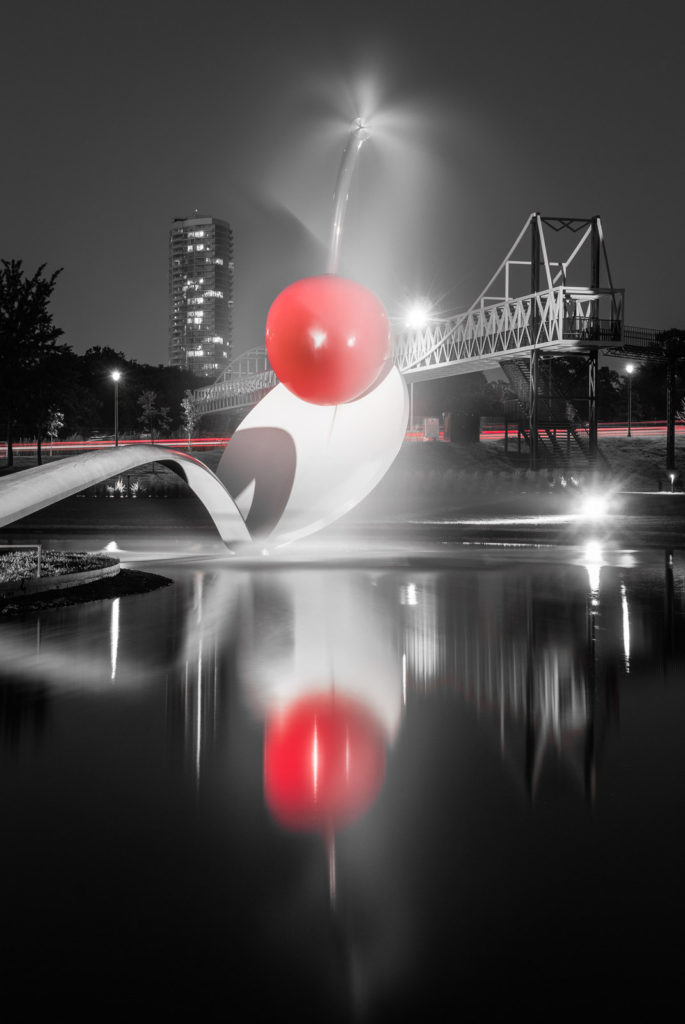 This is also right up there with the rest of my personal favorites of 2018, and will definitely be added to line-up of prints for next year's art show season.
#2: Friday Night Storm II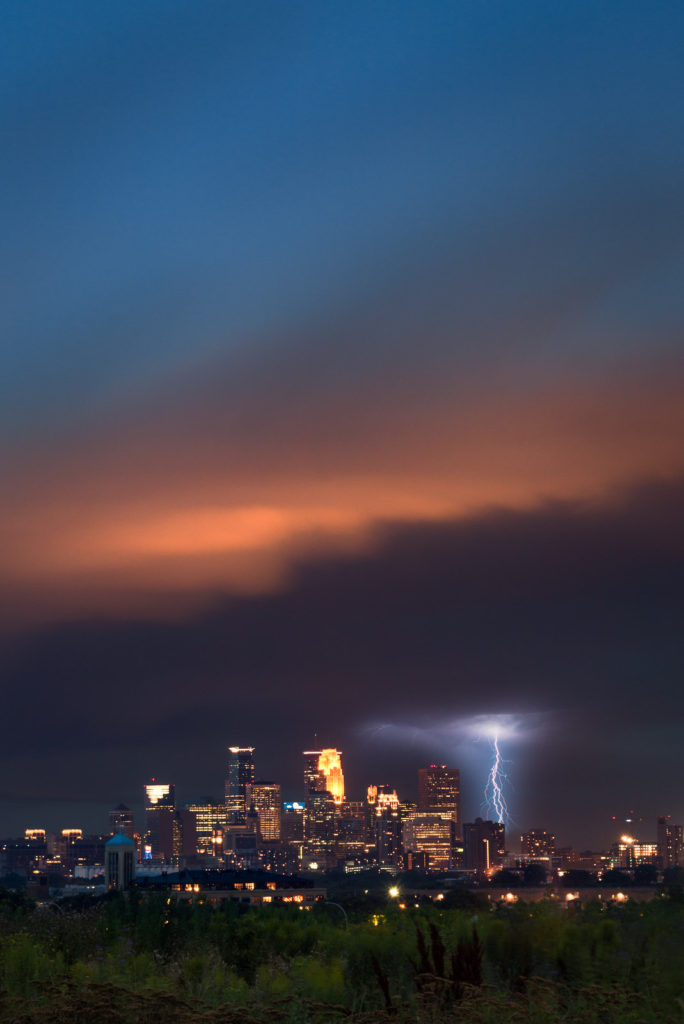 This is also my favorite photo I've taken this year!
#1: Fall at Minneopa Falls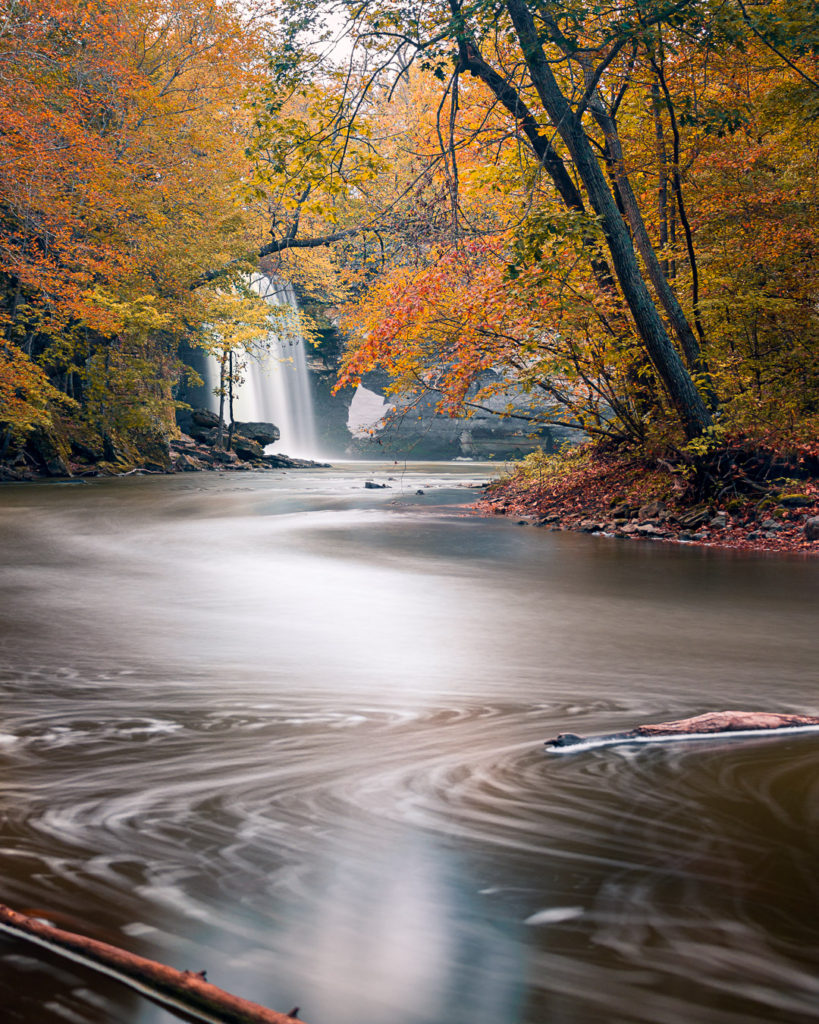 This also doubles as one of my personal favorites of the year, and will soon be making it available for prints.
My Favorites
These are 9 of my favorite images of this year that did not make it on the Top 9 Most Popular images.
#9: Coachella Valley Sunset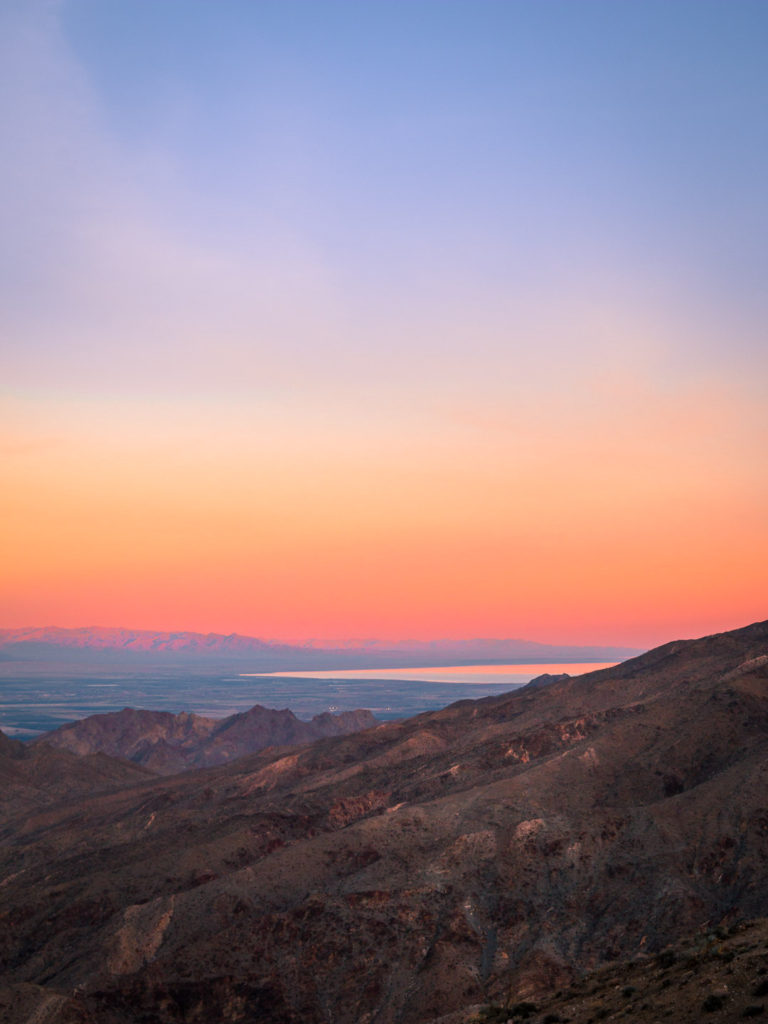 #8: Waterfalls of Tettegouche IV – High Falls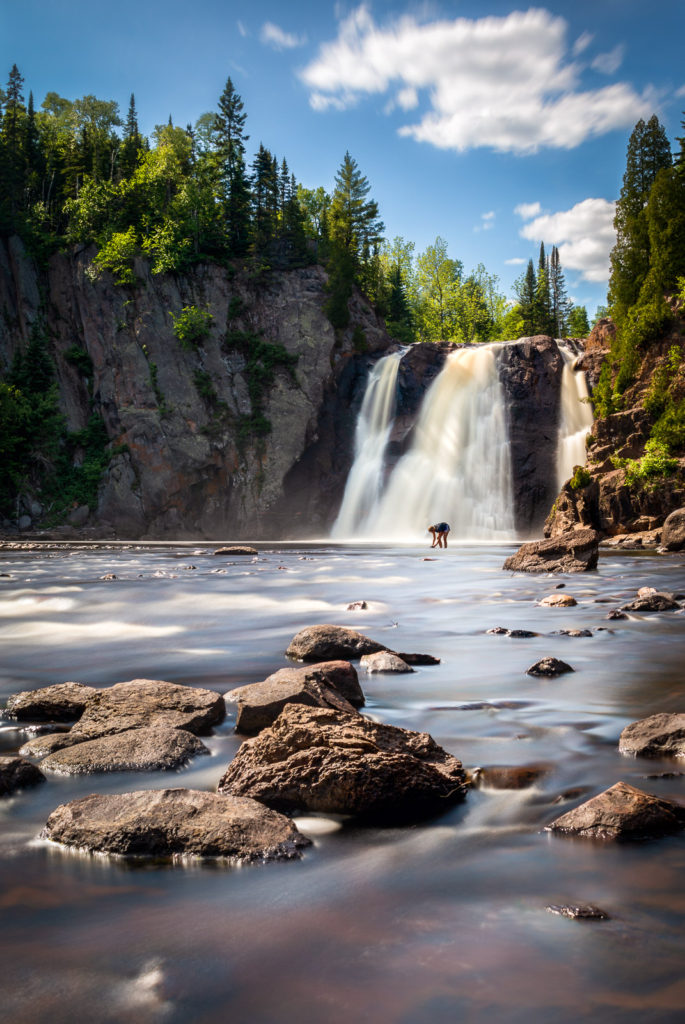 #7: Golden Hour Summer Sun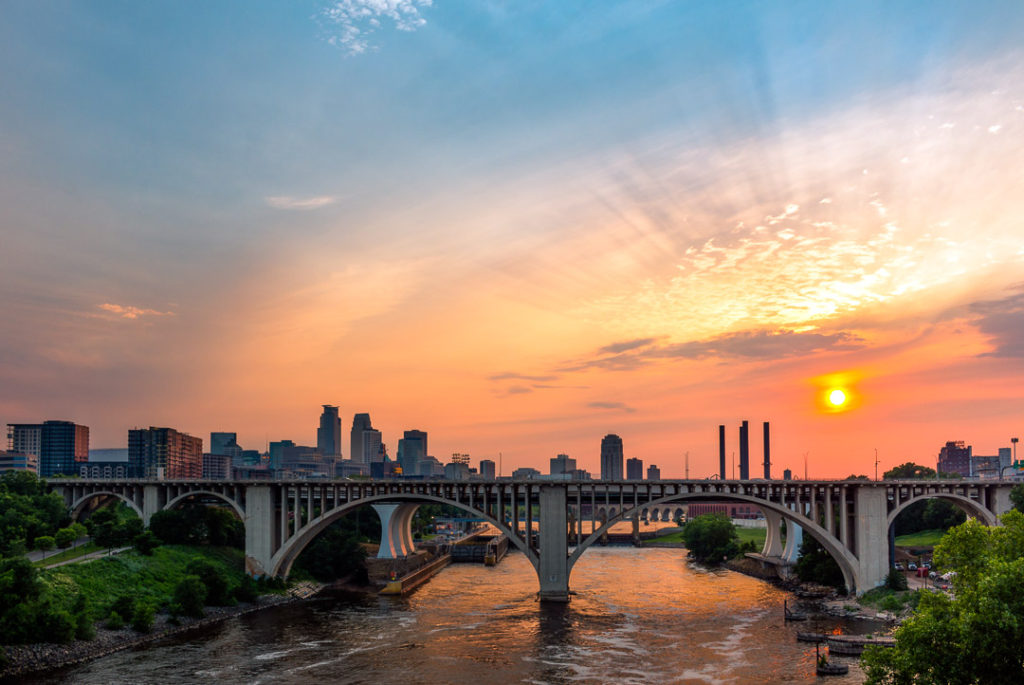 #6: Between Two Rocks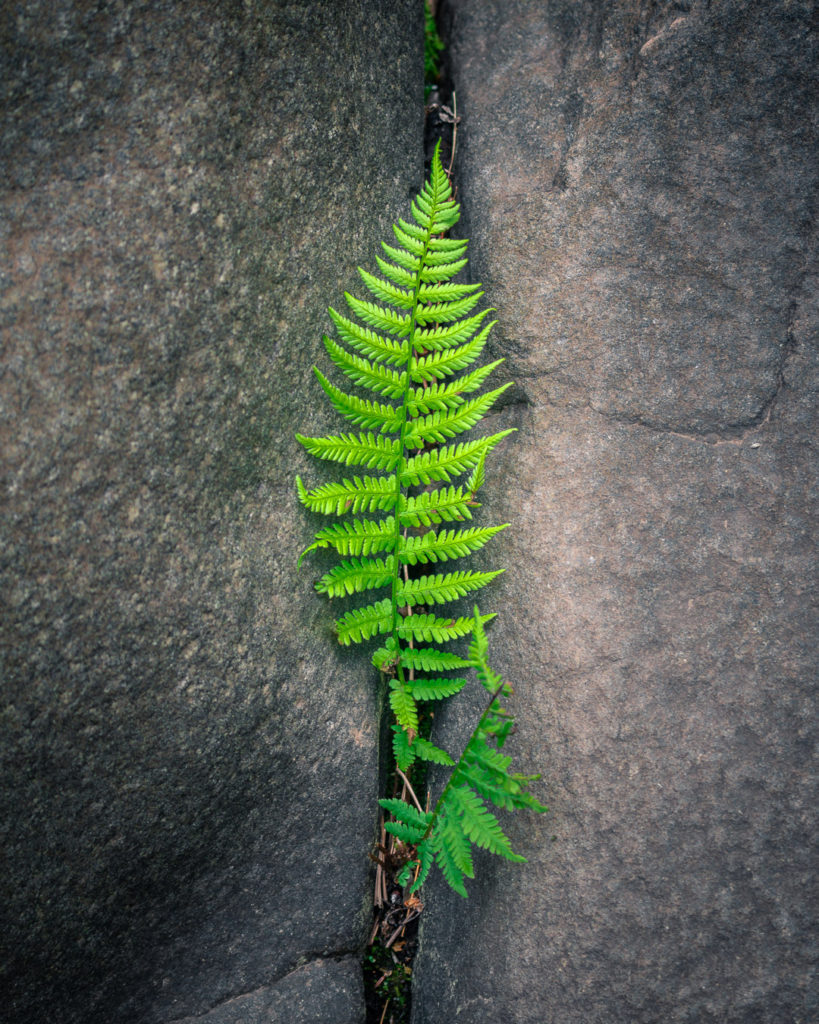 BTW – The title is a play on words from Zach Galifianakis' YouTube talk show "Between Two Ferns."
#5: Silver Maple in Black and White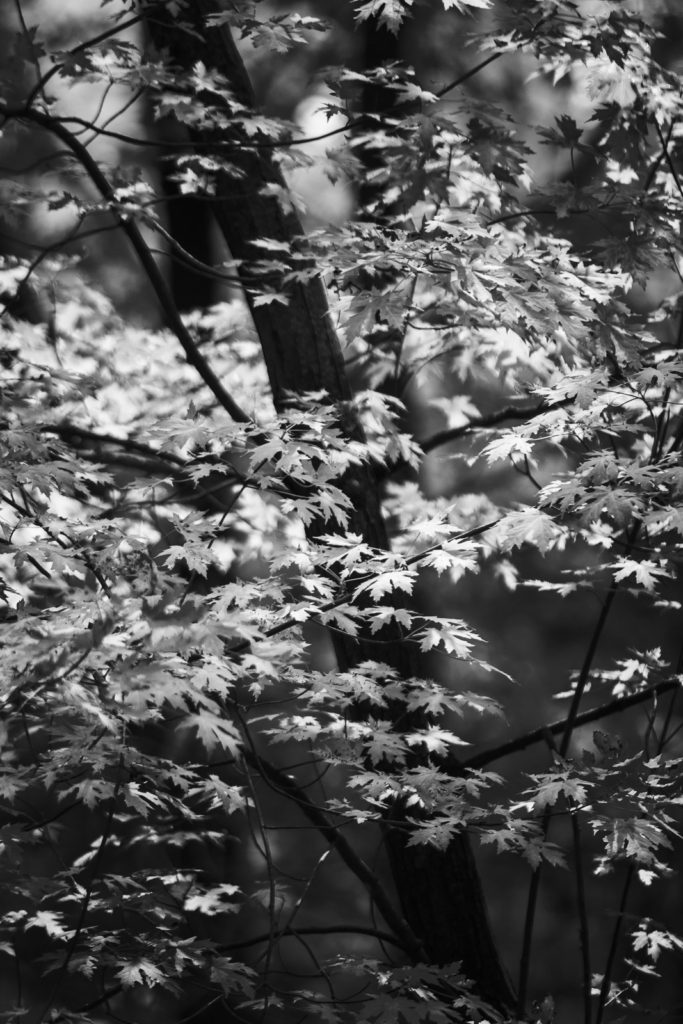 #4: Skol Vikings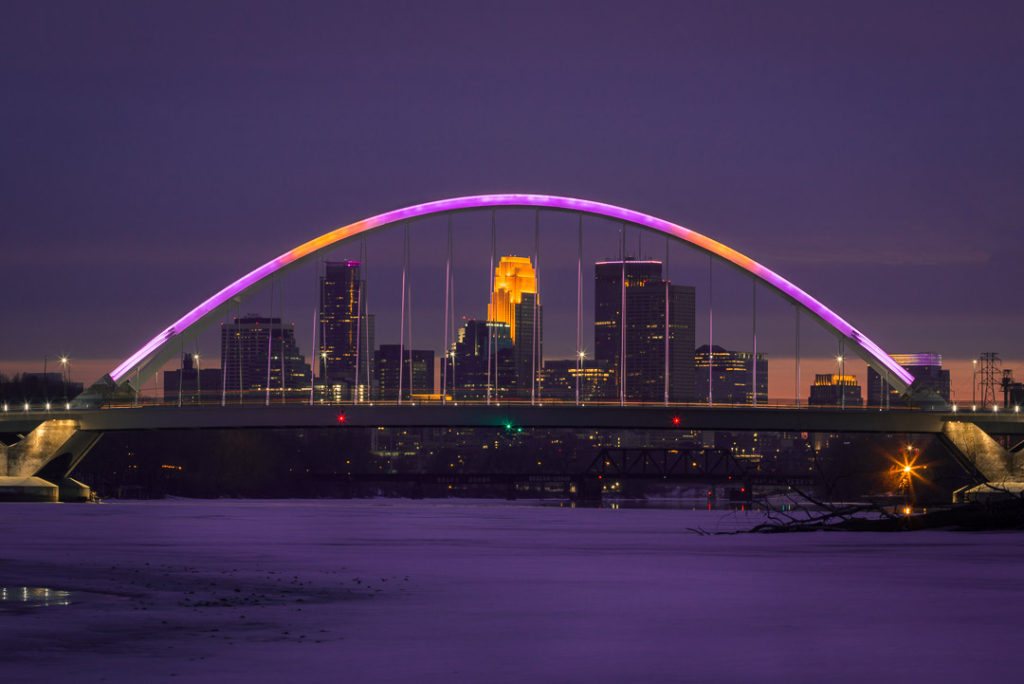 Yes, I really was out on the ice that night! I got there early and was the first to dare venture out there. By the time I left, several other photographers followed my tracks. This was a rare chance to get the skyline perfectly lined up under the arch, which is only possible from the middle of the channel.
#3: I-35W Bridge in Orange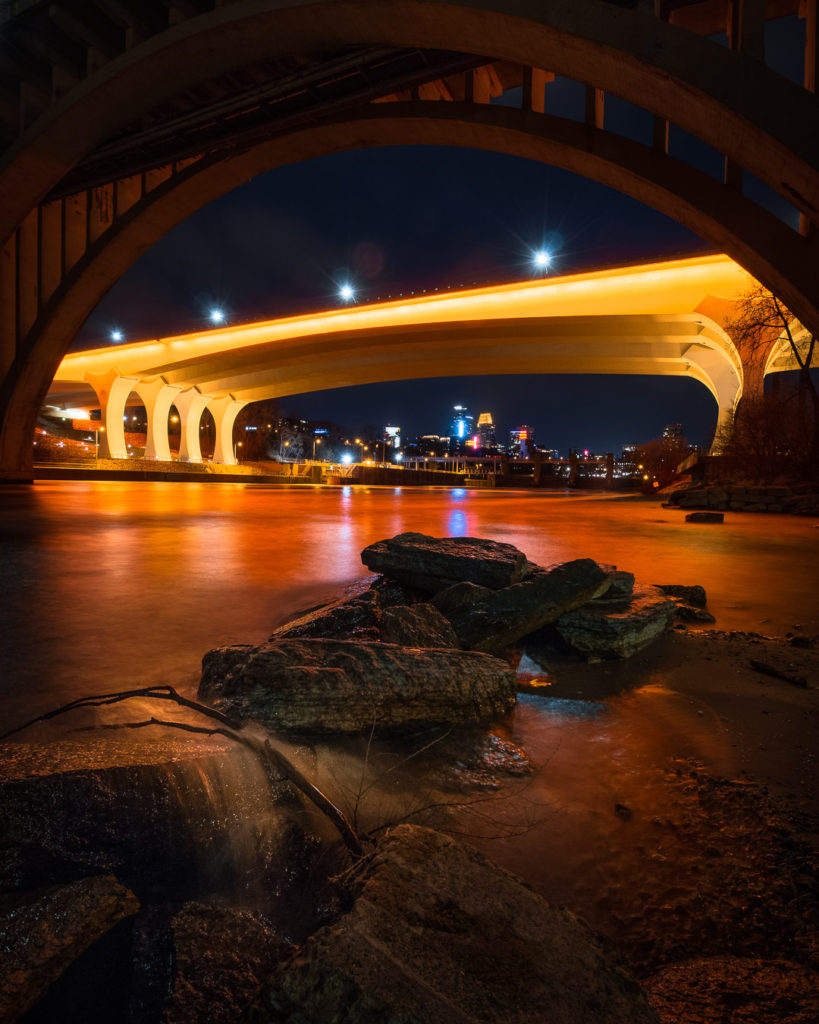 #2: Rays on the Abandoned Barn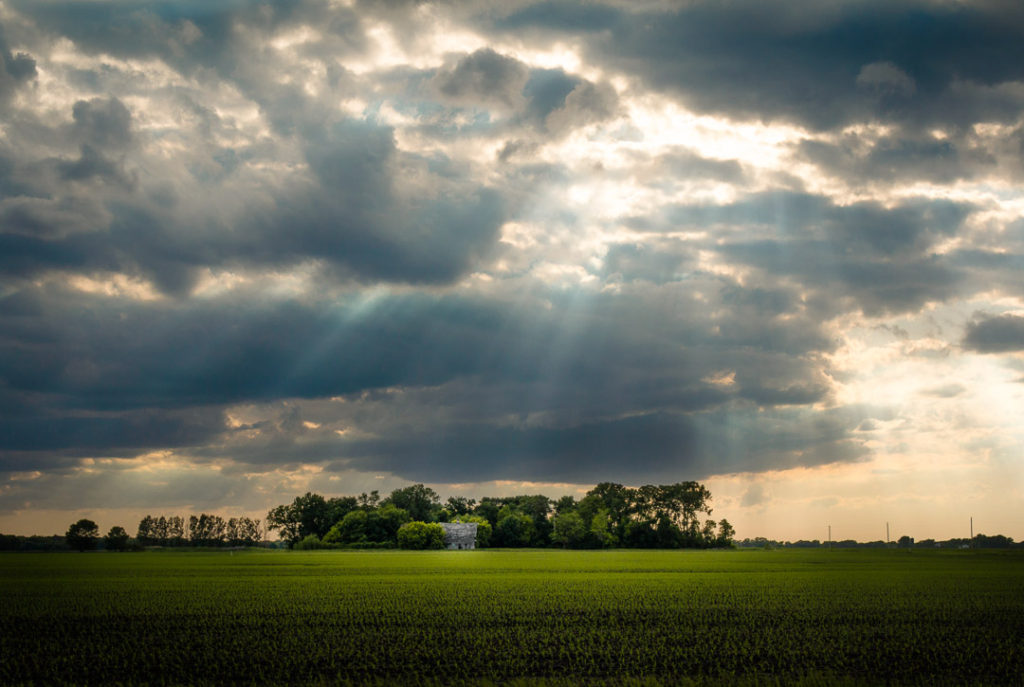 This barn is the same one featured in "Winter Barn", the photograph that basically launched my landscape career and is still one of my most popular and successful.
#1: Badlands Hillside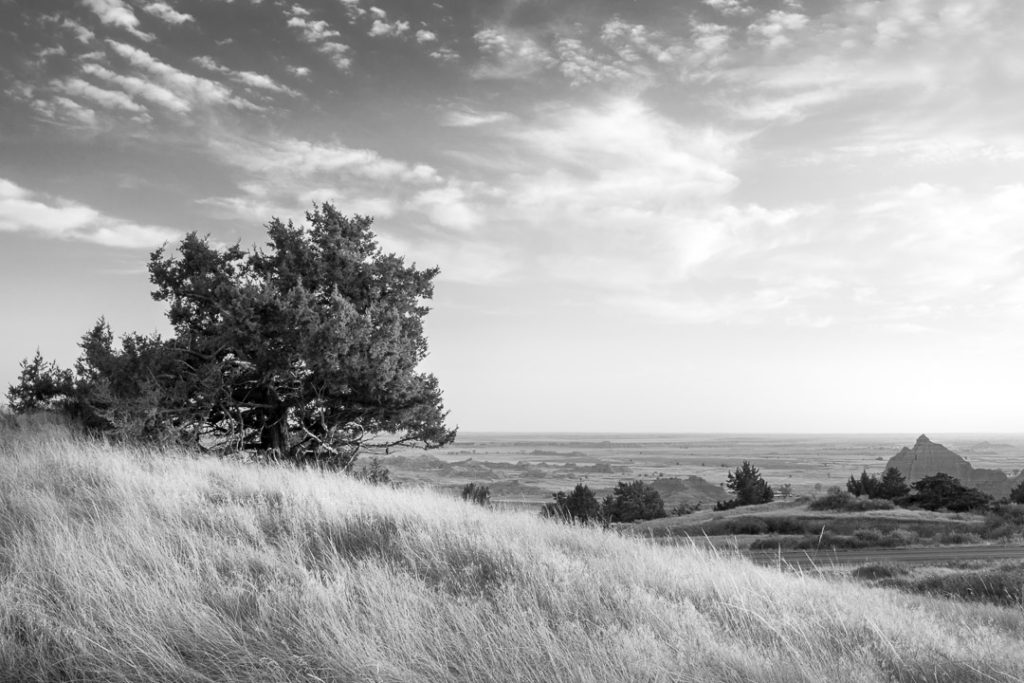 Technically, this wasn't taken in 2018, but I released it in the spring of 2018 and it tops my list of the year because it was accepted into the 2018 Minnesota State Fair Fine Arts competition. This was my first time entering, and was one of only a couple dozen entries that made the final cut out of over 7,000 entries! It also sold the preview night, before the fair even opened. I was elated to have my print on display for the eyes millions of attendees to see – worth far more than a few likes on Instagram. I look forward to participating again this summer!
Thank you all for the support in 2018 and cheers to new adventures and even better photographs to come in 2019!